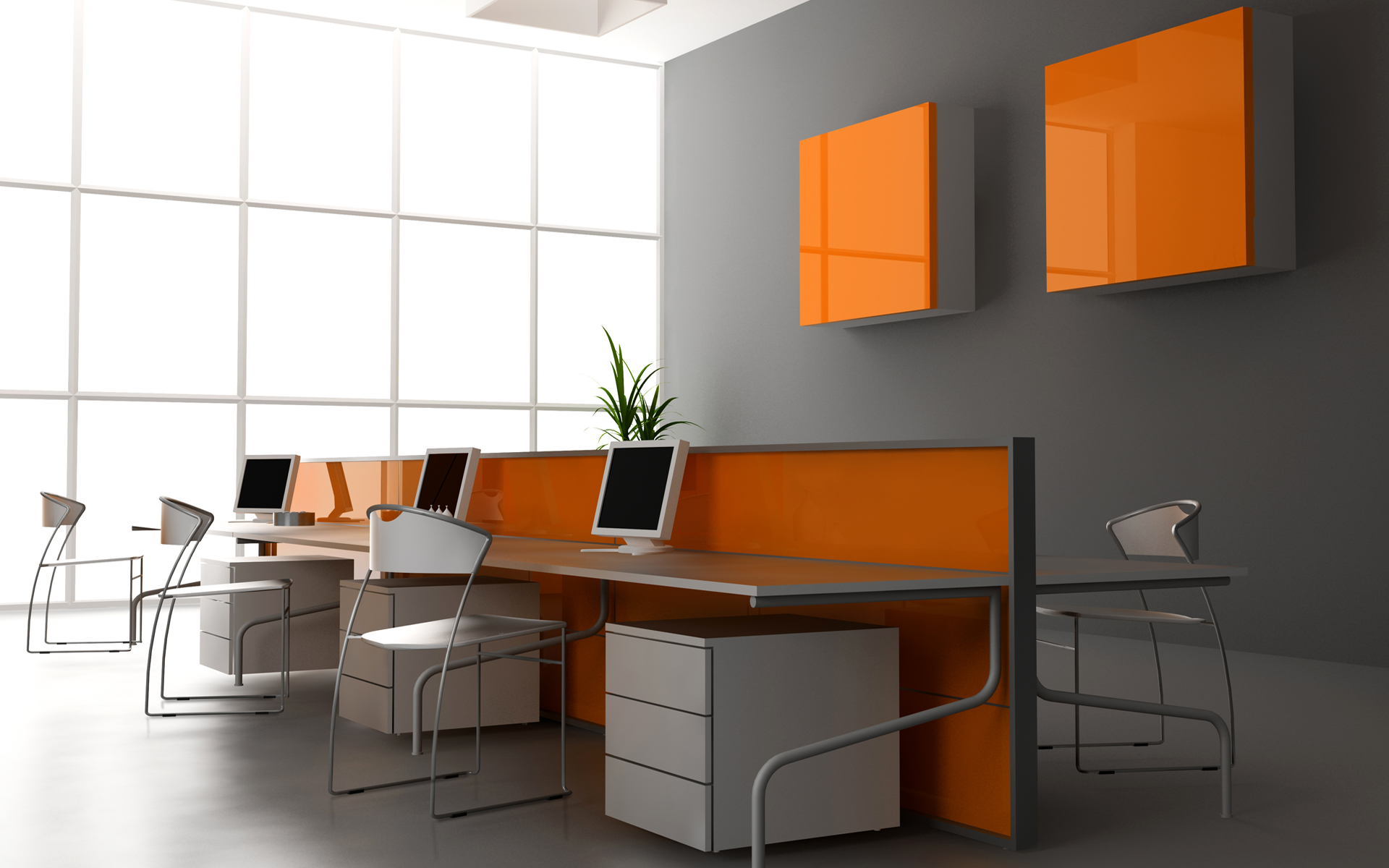 Contact Us today to revamp your office.
CALL US !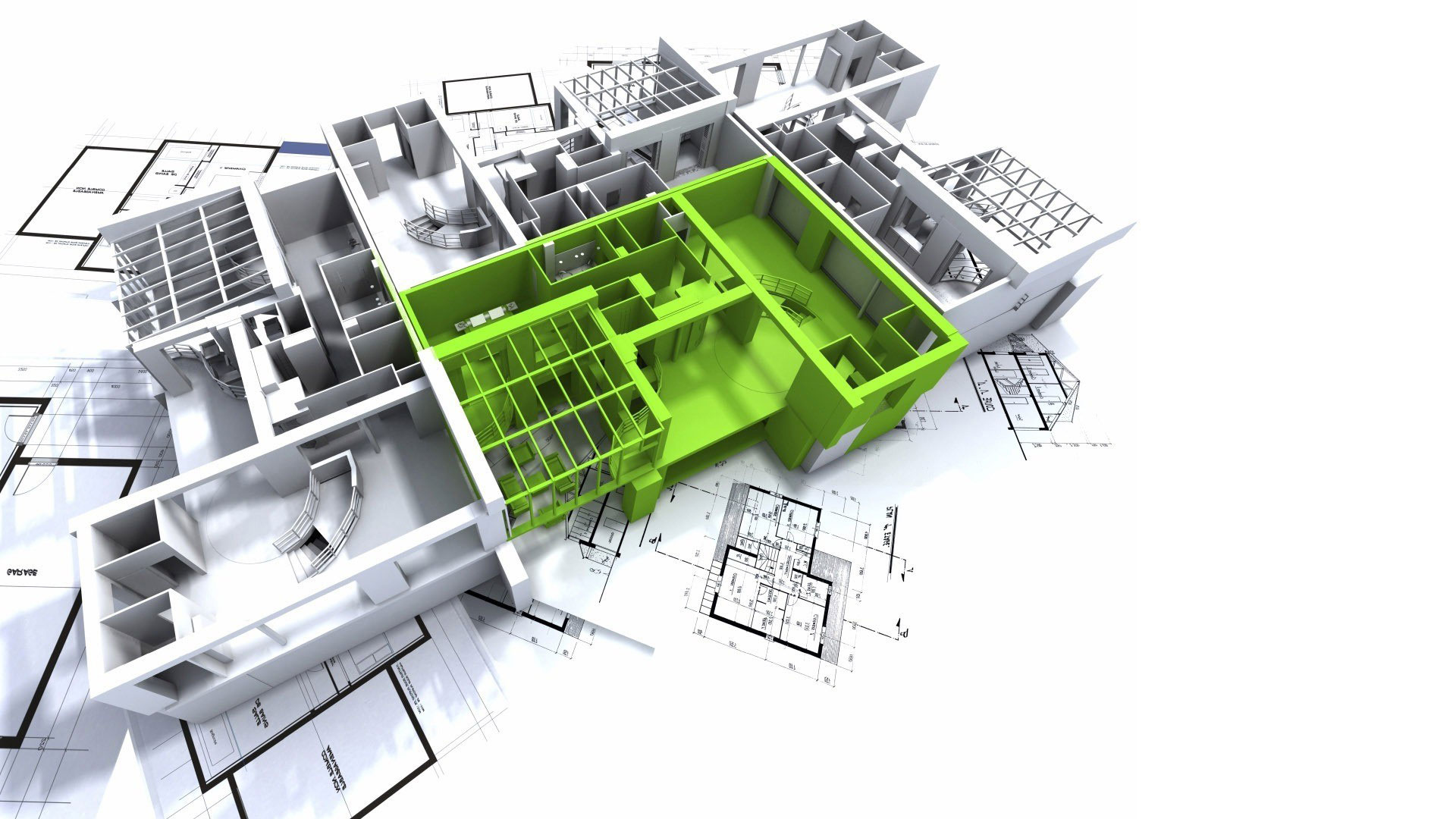 See what we have
done so far !
SHOWCASE PROJECTS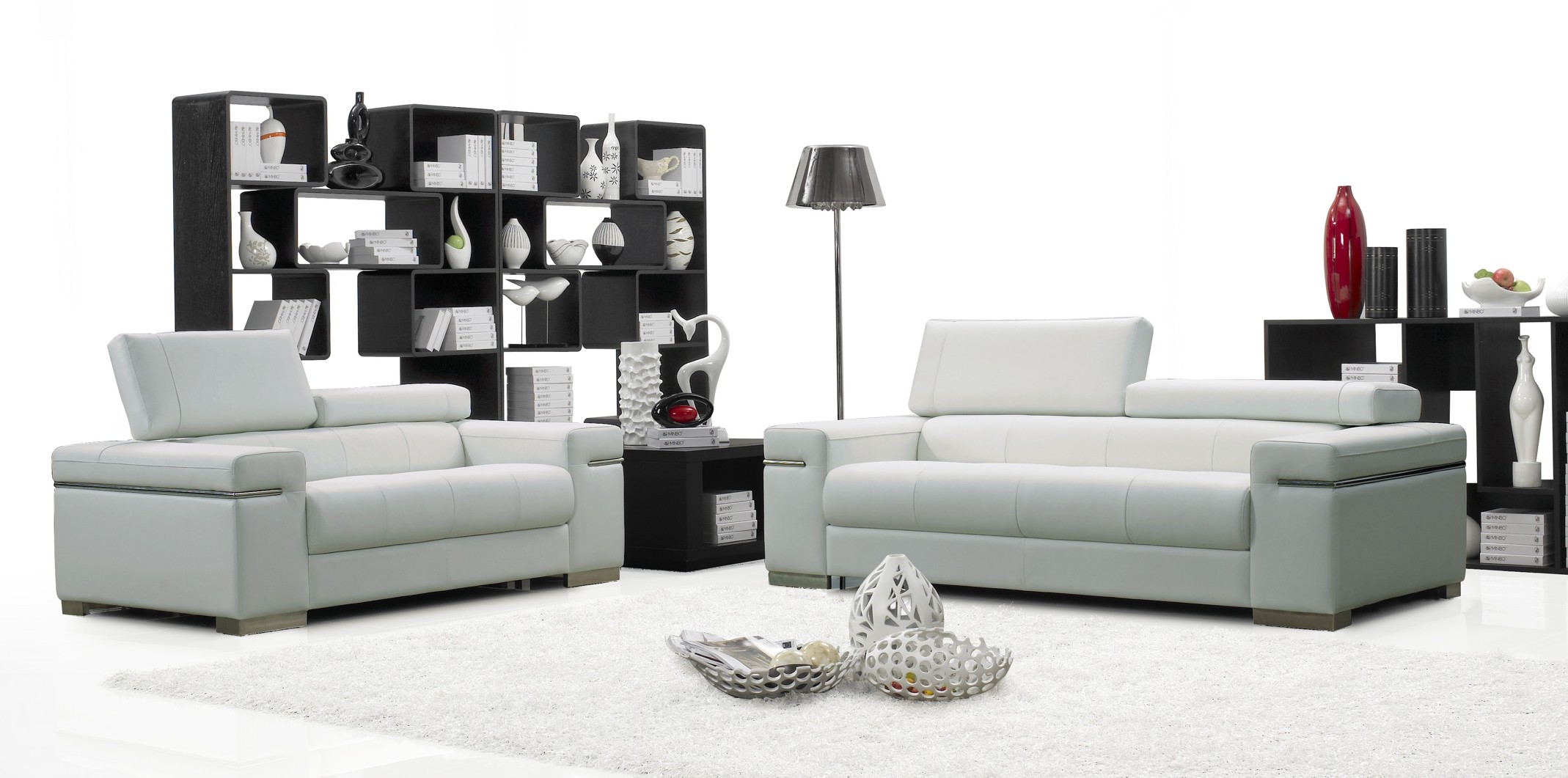 CHECK OUT OUR
EXTENSIVE LIST OF CLIENTS!
___
SHOWCASE CLIENTS!
Surveys
Scrupulous examination of measurements taken by our team n with the actual interiors and the positioning of accessories, is a fundamental procedure in the creation of perfect customized furniture.
Planning
The first phase of an interior design project involves defining axonometries, prospects and a preliminary mapping of the distribution of furniture; interior designers then go on to select accessories and details which contribute towards effectively customizing solutions.
Designing phase
Design is meticulously drawn with subtle solution to every problem. Supervised & checked thoroughly to ensure every detail's functionality.
Execution
A project officially becomes executable once a technical drawing has been produced, entailing scrupulous checks of measurements and the definitive resolution of problems regarding power and water supplies as well as the connection of air conditioning. Each piece of furniture included in the project is then numbered for efficient traceability during delivery and assembly.
Interiors Designing in 3-D perspective.
As an adjunct to, or as a separate service, the Deco Line interior design department can create fully interior design concepts for commercial interiors.
Customized Furniture Design and Manufacturing
For many of our clients and projects, a unique solution in required. Our interiors team is well equipped to design product ranges which will become the client's signature range. Deco Line can also manufacture our client's design.